When I did my series on the ocean (click here to check it out), I mentioned that I would be making a part two of my favorite documentaries, so here it is! As anyone who knows me has figured out, I'm a pretty big nerd. One of my favorite pastimes is watching documentaries, so if you enjoy them too check out these ones that I've watched recently!
Ok, so I wasn't planning on writing much about each show (I had something kinda last minute and didn't have time to write this post) but I have to explain this one a little. The commentary is witty and hilarious, so this series is great for kids (or adults) with short attention spans.
This movie is about one of my role models, marine biologist and environmentalist Sylvia Earle. This documentary displays her mission: "Mission Blue inspires action to explore and protect the ocean."
This series follows the work of cameraman Gordon Buchanan in his endeavors to attach cameras to various animals . This show reveals a never-before seen perspective, and I highly recommend it.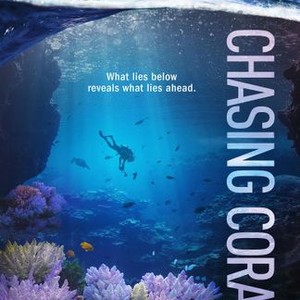 A team of divers undertakes a mission to figure out why our coral reefs are disappearing.
These feared predators come in all shapes and sizes, and in all areas of the world! Watch this series to discover how fascinating sharks really are.
Normally I watch documentaries about animals, but this series also focuses on the indigenous peoples of islands all over the South Pacific. It's a fascinating show and I highly recommend it.
Swimming With Killer Whales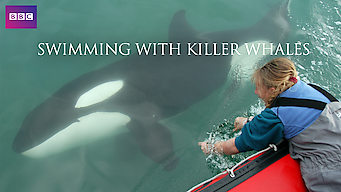 This documentary shows Dr. Ingid Vissier in action. She has committed her life to the study of killer whales, especially how they're affected by pollution, and her documentary is a must-see!
Thank you so much for reading! I love learning and watching documentaries is a wonderful way to learn, so be sure to check these out!