Welcome back to my website! It's been a long time since I've written a post about my favorite documentaries, so if you missed my other articles on this subject you can click here and here. 
Documentaries are a wonderful way to learn more about any given topic, and while some may make your eyes start drooping in boredom, they really are a wonderful way to learn if you can find the right ones. Awareness on the relevant issues we face is inexpressibly important, and documentaries are a great way to bring them to life in the comfort of your home. Well, instead of talking them up any more, I'll let you watch them and these documentaries can speak for themselves!
This documentary, narrated and hosted by David Attenborough, features stunning cinematography and relaxing narration. However, with its engaging soundtrack and mystical content, this series is anything but boring! It can be found on Netflix or purchased through a variety of streaming platforms. If you haven't seen Blue Planet 1, be sure to check that out as well!
I was absolutely captivated by this unique documentary series. Concentrated on exploring the lives of the world's smallest creatures, this brilliant program is good for all ages.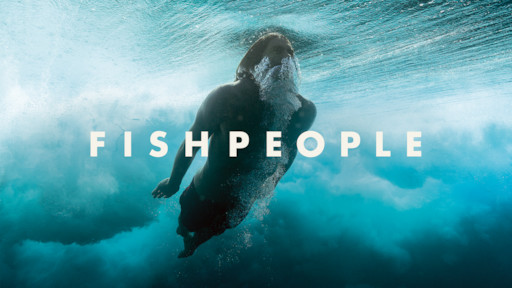 As someone who is pursuing a career that is dedicated to the ocean, I found Fish People fascinating. This film follows the life of people who depend on the sea for their very lives, and describes how they have adapted to this lifestyle. There is a bit of language, so I wouldn't recommend this for extremely young audiences, but if you love the ocean, this is definitely worth watching!
This factual program makes you feel like you're right there with the animals featured, and is perfect for all audiences. This series also follows the impact of pollution and climate change on wildlife, and I highly recommend it!
This film stresses the importance of the world's coral reefs, and how to save them. The creative filming style and engaging content make this film a must-see! Anyone can access this thanks to it being provided on YouTube, so click this link to check it out!
Thank you so much for reading this post! If you want more conservation and animal-loving content each week, be sure to follow my blog and sign up to receive an email each time I post. If you'd like to check out my YouTube channel, click here. Have a great week!
Remember to reuse and recycle! 🙂